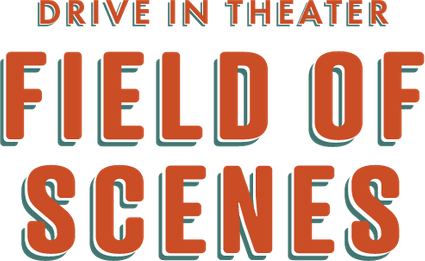 CLOSED FOR THE SEASON!
Thank you for your support in year 20 of the Field of Scenes! We will see you next year :)
*Movies will only be showing on Screen 1*
WEAPONS OF ANY KIND ARE STRICTLY PROHIBITED ON OUR PROPERTY!
Follow us on Facebook and Instagram for updates!
Wisconsin's Top Rated Local® Drive-In
Built in 2003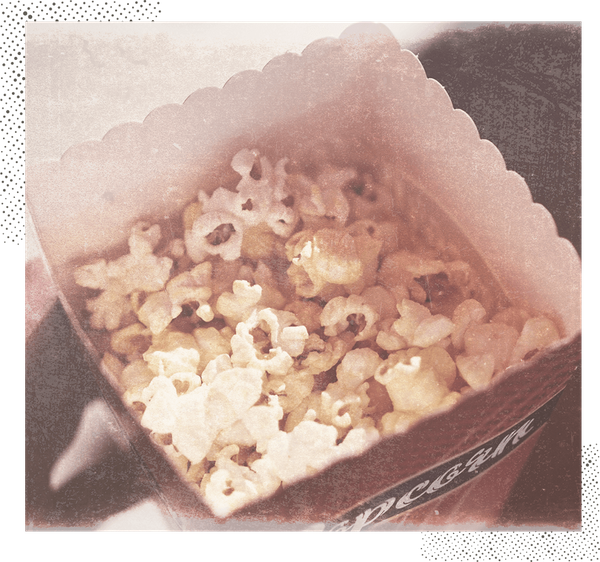 Concessions
It wouldn't be a movie without delicious snacks to accompany it. We've got an incredible lineup of snacks and food to pair with the latest blockbuster films. Savor the flavor and stop by our concession stand for a movie time spread!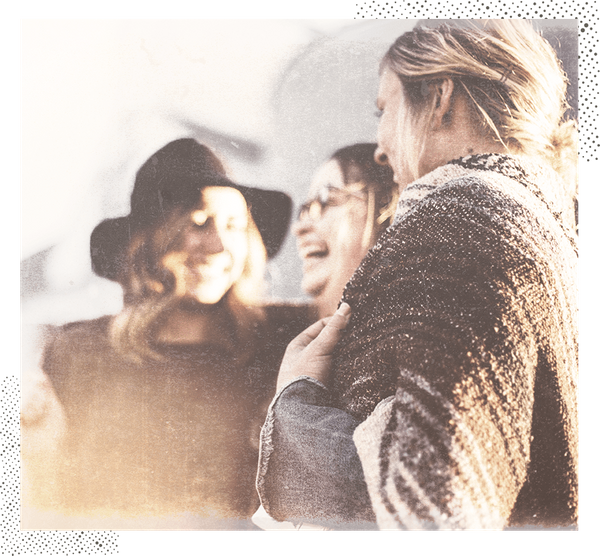 Tickets
Come on by to grab tickets to the best seat in town. The price is always right, and the location can't be beat. We can't wait to see you!
Follow Us For Weekly Updates